Tasting Room
Roth Estate Winery
10309 Chalk Hill Road
Healdsburg, CA 95448
707-836-7030 | concierge@rothwinery.com
Hours:
Open Thursday – Sunday from 10:30am to 4:00pm with the last seating at 2:45pm.

Walk-ins welcome, reservations encouraged.
For a map and detailed directions, please visit our Map & Directions page.
No picnics or outside food or beverage are permitted. Children or guests under the age of 21 must be seated and undisruptive to other guests. Our daily experiences are offered for parties of six or less. If you wish to make an appointment for a group of more than six, please call 707-836-7030 or email concierge@rothwinery.com to make a special request.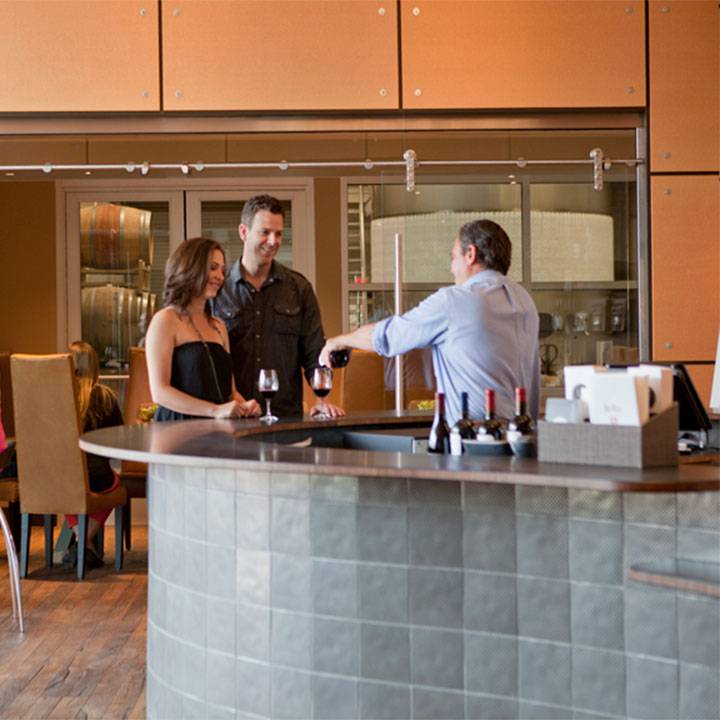 Hosted Tasting Experiences
---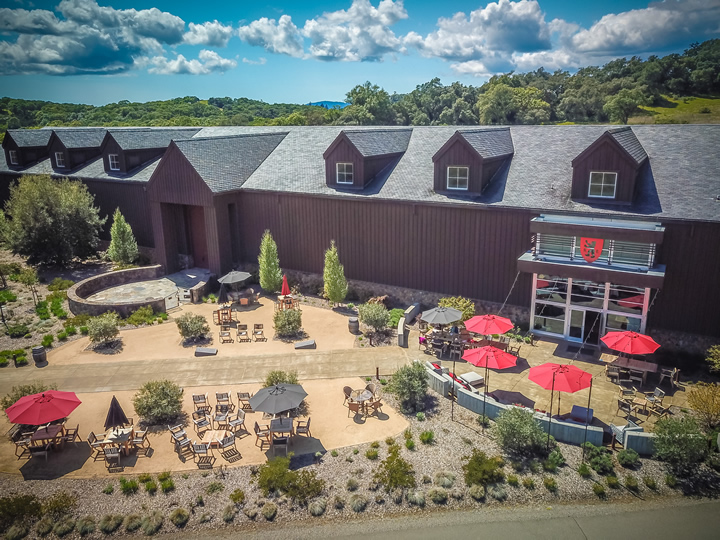 Tasting on the Terrace
Meet at our winery tasting room to experience our wines, learn about the history, appellations, and new release wines of Roth Estate Winery. Guests will enjoy their wine flight led by one of our wine specialists in our beautiful Outdoor Terrace.
Available for 1-6 guests
Complimentary for Guild members & sister club members for up to 4 guests
$40 per person.
Note: Outside food is permitted with $25 picnic fee.
Roth's Ultimate BBQ Lunch
Join us for a unique seated lunch at Roth Estate Winery. For this experience, we offer smoked BBQ short rib, accompanied by estate-grown potato salad, pickled garden zucchini and grilled garlic sourdough bread. Lunch will be served with a bottle of Roth wine of your choosing. This experience is available to enjoy everyday at 12:00pm and 2:00pm.
Available for 2-6 guests
If you would like to reserve this experience for more than 6 guests, please contact us at (707) 836-7030.
Price
Serves Two
$90 per couple for members | $125 per couple for guests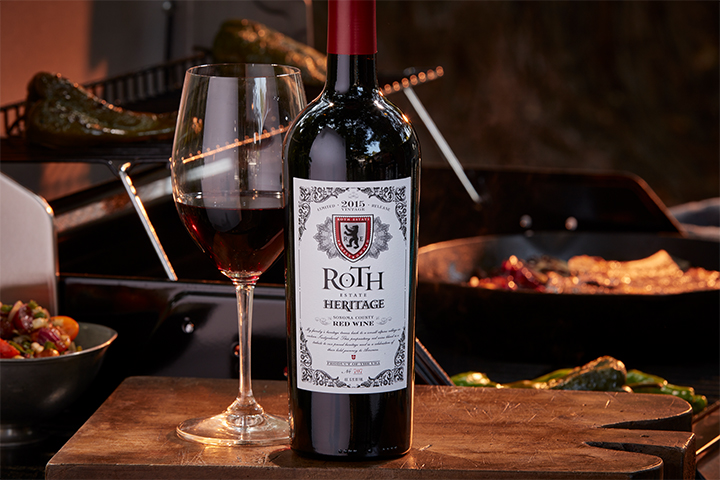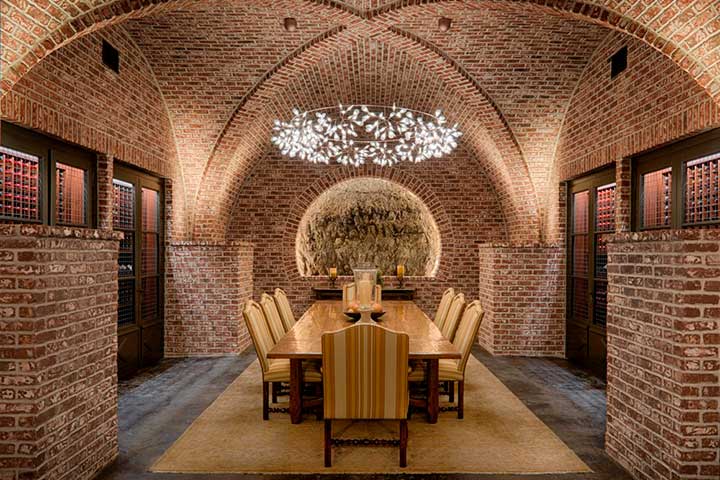 FFWS Premier Cave Tasting at Roth
Book a premier tasting experience in our Foley Food and Wine Society Cave! You will enjoy a seasonal lineup of luxury wines from across the Foley Family Wines portfolio.
Available for 2-10 guests
$90 Per Person | $75 Members
Private Cave Library Tasting
Join us in our Foley Food and Wine Society Private Cave Library as a dedicated host will escort the group through an exclusive lineup of five FFW portfolio wines. Immerse yourself in our portfolio of esteemed wines while learning more about the unique terroir and climates of each location.
Available for groups of 4-8 guests
Friday – Sunday at 10am, 12pm and 2pm
$75 per person, $50 Members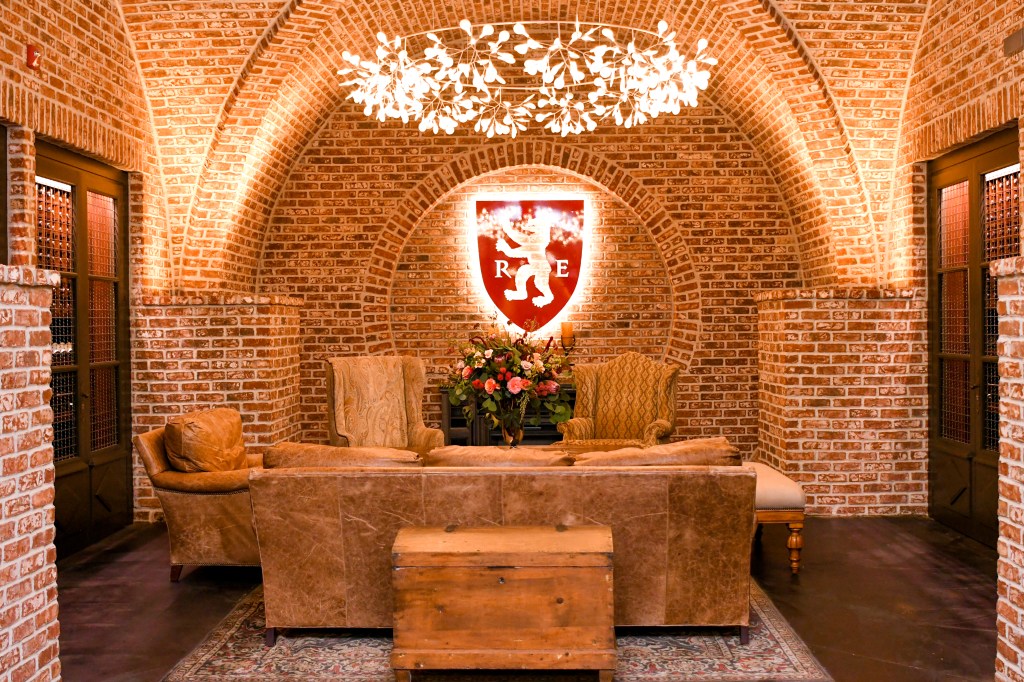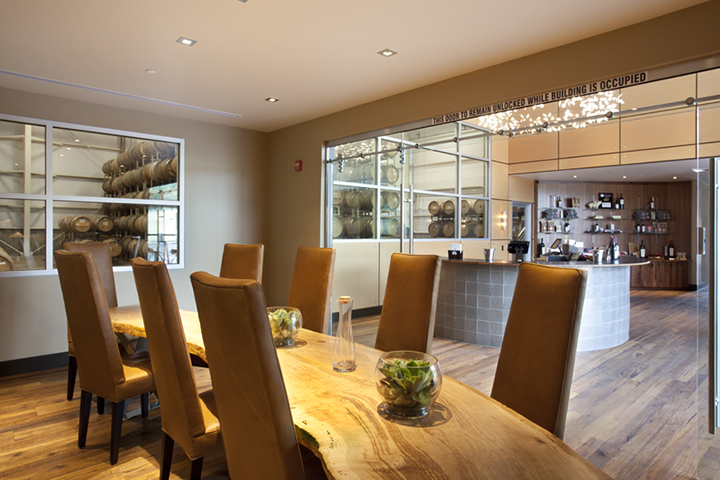 Private Oak Room Tasting
Join us for this private experience as a dedicated wine host will pour through our daily flight of five Estate Wines offered as a private experience in our Exclusive Oak Room, located adjacent to our tasting room.
Available for groups of 4-10 guests
Offered Daily at 11am and 2pm
$50 per person | Complimentary for Roth and Connoisseur members (up to 4 complimentary tastings)
---
Wine Club Pick Up at Roth
If you are a wine club member and have wine to pickup, please schedule your pickup here. It will be ready for curbside pickup at your appointed time. Please note: There is no tasting option with this reservation. This is for curbside pickup only.